PETROF REFINING TECHNOLOGIES offers tailor made design, technology, with responsibility to supply, install, Commission and operate as well. In order to achieve the business objectives, our Group strictly adheres to the business standards of conduct.  Accordingly, we employ a proactive ethical process so that all internal and external responsibility towards the development of Society and internal health so it can adhere to our values. Read more…
PETROF REFINING TECHNOLOGIES is dedicated to setting the standard not only for business and financial performance, but also for compliance with the most demanding standards of corporate social responsibility
Read more…
Diverse as the identities and cultures within PETROF may be, all of the people within our Group are encouraged to share our core values:
Professionalism
Respect for employees
Continuous concern for safety and environmental protection
Contributions to the development of host communities
TurnKey Projects Overseas

80%

80%

Designing, Engineering & Supply

65%

65%

Installation & Commissioning

95%

95%
Приглашаем вас испытать непередаваемые эмоции и адреналин в казино
Пин Ап
, где каждый спин приносит невероятные ощущения.
Joint Venture
"Saudi Lube Company"
in Morocco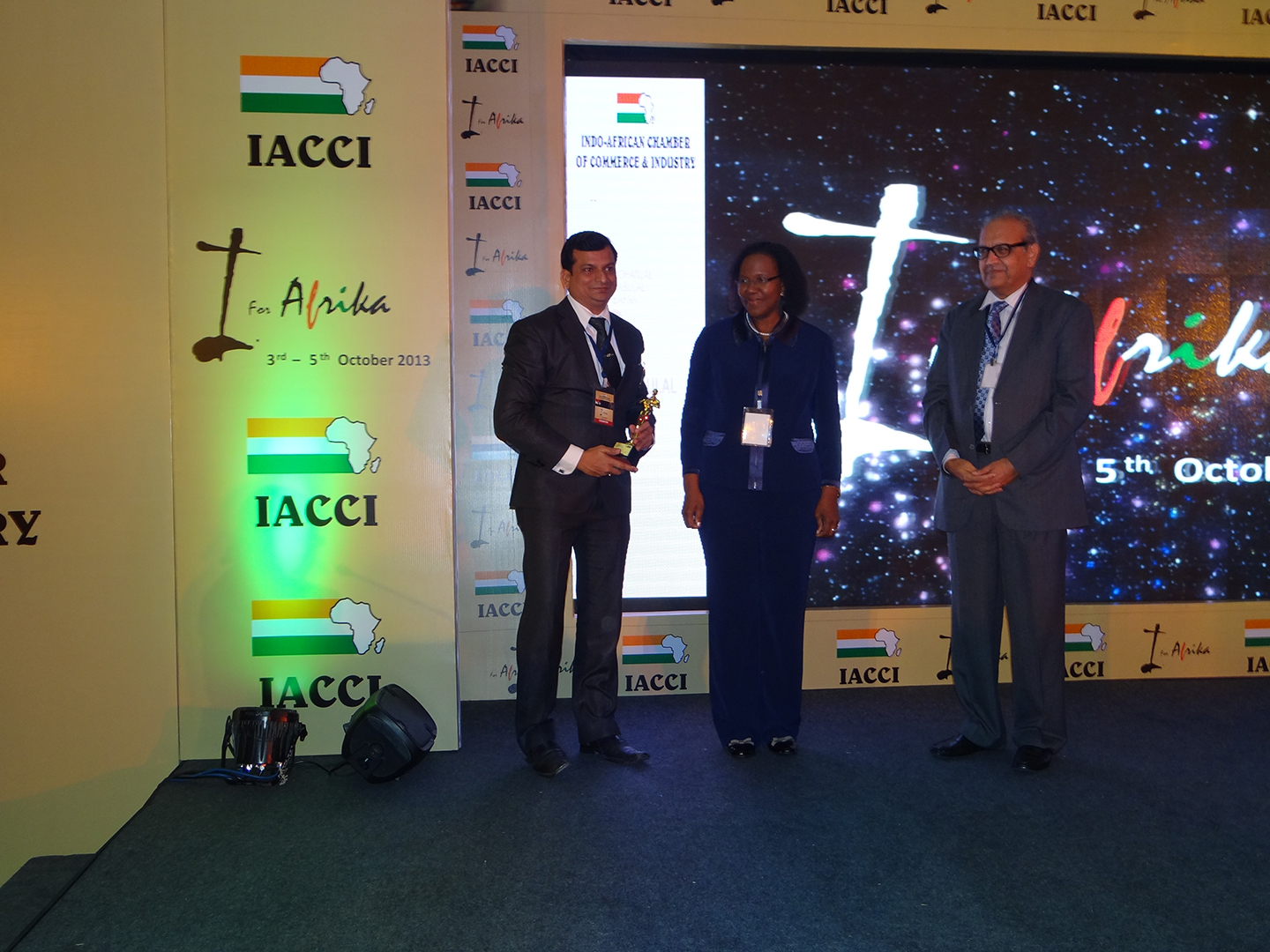 Received the
"I for Africa Award"
For Best Business in Africa
 Participated in
"Jeddah Trade Fair"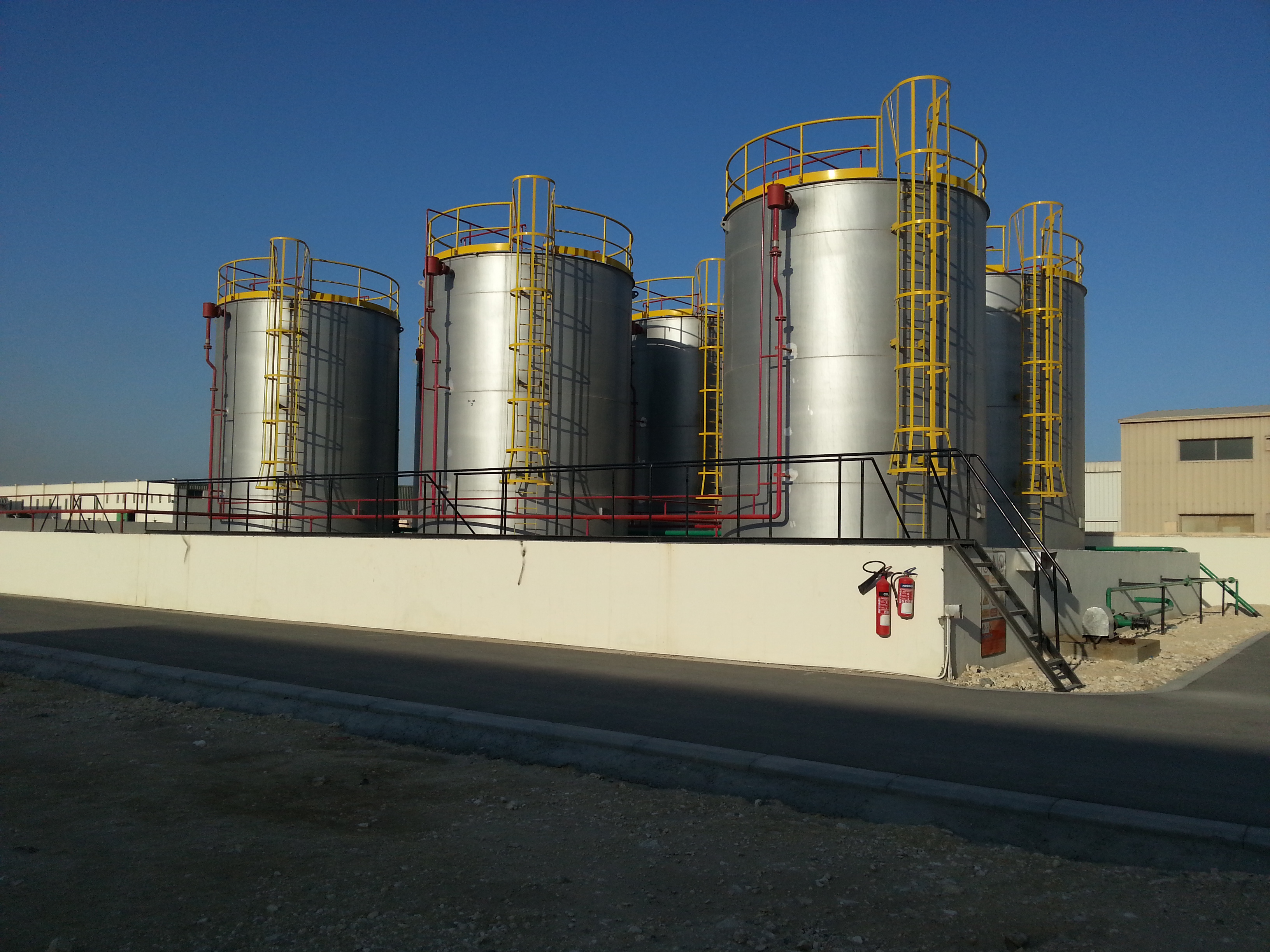 Completed Successfully
Oil Distillation Plant 60 Ton
Obtained Contract
Waste Lube Oil Refining
Riyadh
Don't Hesitate, Get in touch!
Drop us a line anytime, and one of our customer service reps will respond to you as soon as possible.